With the new Samsung Galaxy S7 you can determine the position via GPS like with all new smartphones. Most the combination with the mobile data connection or Wi-Fi network is used in to support this process and to determine your position more quickly.
Unfortunately, it can still happen that if you use only the GPS, your own position simply cannot be determined. So if the GPS system of your Samsung Galaxy S7 is no longer correct, please try the following trick: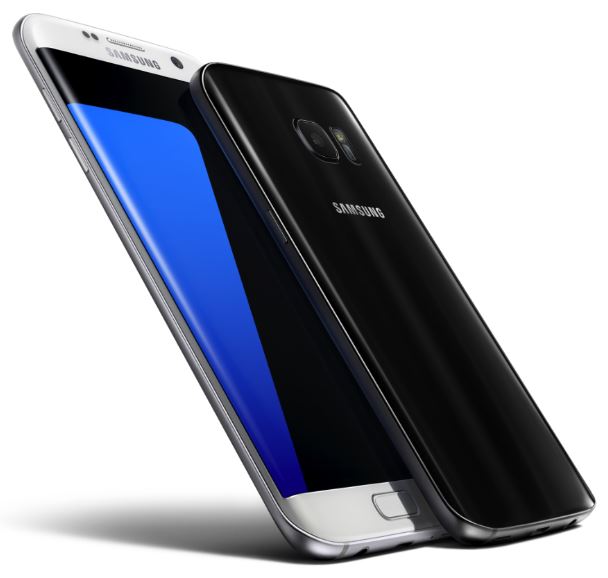 Manually update the AGPS data on the Samsung Galaxy S7:
1. Download the free app "GPS Test" from the Google Play Store
2. If you have installed the app, please open it and turn now, if not already done, the GPS of your Samsung Galaxy S7 on "active".
3. Open within the "App GPS Test " the menu. Select "Settings". This takes you to the menu for the settings of the app.
4. There you will find two buttons. Now press successively:
Now you have just reset the A-GPS data successfully on the Samsung Galaxy S7. It can now be a delay of up to 5 minutes in the first position determination after the update of the AGPS data.
If you want then to determine your own position, for example by means of Google Maps or Navigon with the smartphone, this should now be no longer a problem.