Even if you cannot use the micro SD memory card as internal memory in the Samsung Galaxy S7, so you can still outsource some app data. Outsourcing of app data brings a huge advantage and profit space depending on each App.
We would like to explain how you can move from an app the app data to the memory card of your Samsung Galaxy S7. For this please open the menu and then the Settings. Tap here on "Applications" and then click Application Manager.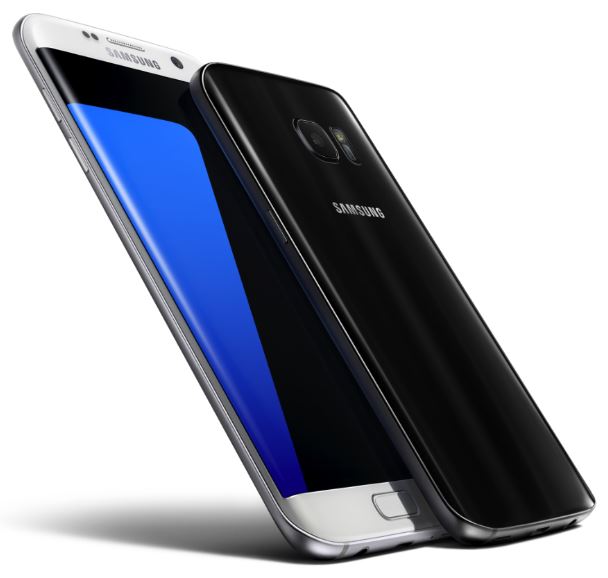 Within the Application Manager look for the app to their app data you wish to outsource to the memory card. In our example, we assume the App-Game "Asphalt 8". Tap on the app within the application manager to display the App Info.
The app has the follwoing Datasheet:
697 MB Total
677 MB application
This 19.81 MB of application data can now be outsourced to the memory card. For this tap in the App Info on "Storage". Select here "Change" at "Storage used". You will see a little screen. Select "SD Card".
The app data from "Asphalt 8" will now be outsourced to your memory card. You have now won just under 20MB of disk space on your internal memory. The app data differs depending on the app, so it can be more or less data to outsource to the memory card. After all, you can create a little more space on the internal memory of the Samsung Galaxy S7 again with this method.