If you use on the Samsung Galaxy S7 the pre-installed Android Internet browser, then you will download with certainty files like documents, videos or music. These files are downloaded and stored by default on the device's internal storage.
Do you want this instead downloaded directly to the memory card, then you can do this in the settings. We show you how this works: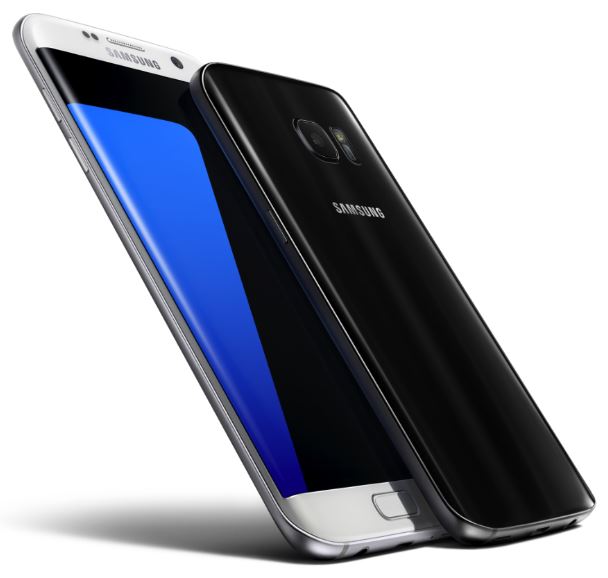 1. Open as the first thing the Android Internet browser. Tap in the top right on "More".
2. Scroll the menu down to "Settings" and select the entry.
3. In the next menu you tap on "Advanced"
4. You will see the advanced settings of the Android browser. Under the entry "Save Content" you can now choose where the downloads will be stored.
5. Select here "SD card".
From now on downloads you perform with the Samsung Galaxy S7 and the Android browser, are directly saved to the memory card of your smartphone. So you do not need space on the internal memory of the smartphone.