If you want to connect the Samsung Galaxy S7 to your Windows 10 PC via a USB cable and you do not have a connection to it, you must proceed as follows:

1. Enable USB Debugging
On the Samsung Galaxy S7, the developer options must be activated first. These are disabled by default and are not visible. This article describes how to make the developer options visible on the Samsung Galaxy S7.
After you have activated the developer options, they are located in the settings at the end of the list. Open it and activate the developer options via the master slider. Then scroll down. Here you see the option USB Debugging. Select the option. Then connect the Samsung Galaxy S7 again with the PC and Windows 10. A connection should now come.
2. Check USB settings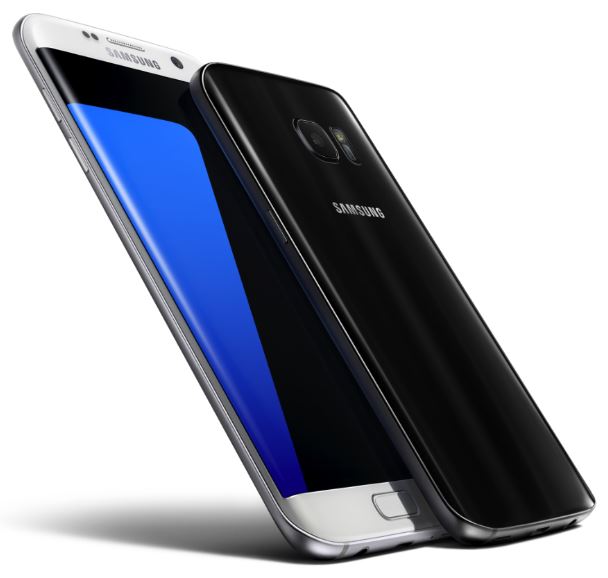 If the wrong USB settings on your Samsung Galaxy S7 are active, you should check them and adjust accordingly. Where you can find and customize the USB settings, this is explained here: Adjust USB settings for Windows 10 on Galaxy S7
3. Check USB cable
Finally, check if the USB cable you are using causes the problems. We recommend alternatively to use a different USB cable. In normal case, the USB cable, which is included in the scope of delivery, should work. We hope that these tips have helped you to establish a connection between the Samsung Galaxy S7 and your Windows 10 PC.