It can happen with your Samsung Galaxy S7 that you suddenly see pink or green stripes on the display. This is in any case a misbehavior and should be checked. The cause can be either from the software or from the hardware.
In this article we would like to explain to you how you can test the hardware, i.e. the display, and whether this is responsible for the stripes. Please open the phone app from the home screen of your Samsung Galaxy S7.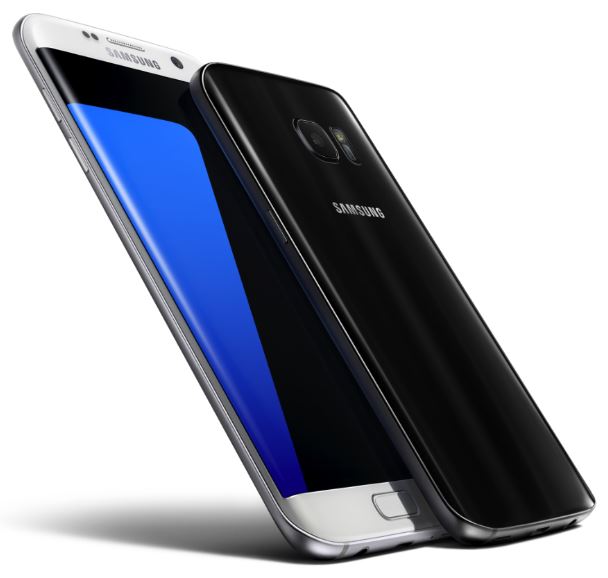 Now switch to the tab "Keypad" and enter the following code via the keypad:
This code will show you the service menu on your Samsung Galaxy S7. This consists of different tiles, all of which stand for a function test or a function group. The tiles Red, Green and Blue must now be tapped in the row. The display now shows the RGB colors required for all other colors of the display. For example, all pixels should be red in red. If you see stripes or even black pixels, there is a defect in the display.
If this is not the case, then we recommend you to run a Wipe Cache partition. You now know how to test the display of the Samsung Galaxy S7 for a defect when this is showing pink or green stripes.