If you make a call on your Samsung Galaxy S7 and dial via the keypad, then you may notice that this is very small and can be moved to the right or to the left. By default, the keypad is much larger.
The reason for the small keypad is that you have activated the one-handed input method. If this option is active, the keypad, option buttons, the Samsung keyboard, the calculator, and the unlock pattern on the lock screen are displayed very small.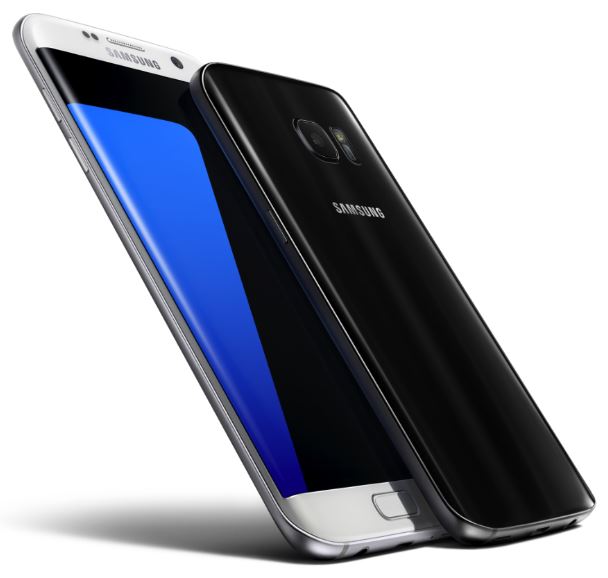 To deactivate this option on the Samsung Galaxy S7, please proceed as follows:
Navigate from your start screen to the following Android submenu:
Settings -> Extended functions -> One-handed operation -> One-handed input
Deactivate the option here by using the Control bar. The numeric keypad and the variants described above are displayed again in normal size.
Now you know why the numeric keypad is very small on your Samsung Galaxy S7 and how you can undo this.