If you use the preinstalled browser for surfing with your Samsung Galaxy S7 and, you might want to change the text size of the displayed web pages. For this reason, you can scale the font size using your browser.
We explain how this works: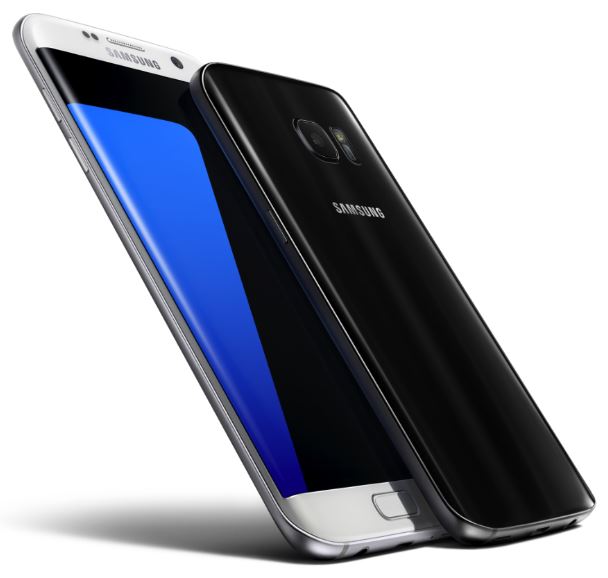 First, open the Android browser and then tap the Settings button by tapping "More" and "Settings" in the upper right corner. Then you must select the "Advanced" entry. In this submenu of the Android browser of your Samsung Galaxy S7, you will now find the "Text size" option.
You will then see a preview window in which your changes are directly visible. Use the scaling below to adjust the text size within the browser. If the text is sufficiently large and easily readable, return to a web page.
Automatic text scaling will now be automatically active and adjust the text. You now know how to change the text size in the Android browser on the Samsung Galaxy S7.