The Samsung Galaxy S8 will be presented in March and will be available from mid-April. So enough time to think about the color or to ask the first question, what colors will be there for the smartphone.
Just here, we want to give you some information that comes from the last Leaks: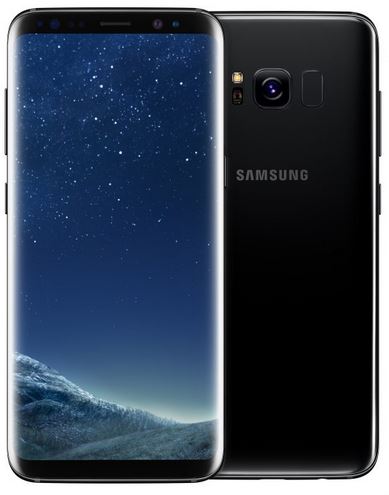 Here the Samsung Galaxy S8 will be offered in three different colors. These are as follows:
Colors of the Samsung Galaxy S8 for the market launch:
Silver
Black
Violet
A quite good selection as we find, however, there are certainly some of you who would rather have had white instead of violet or silver. However, it may well be that Samsung for the Samsung Galaxy S8 brings even more colors to the market.
Thus, there will most likely be special series again. What color is best for the Samsung Galaxy S8? Tell us in the comments =)