If you own a Samsung Galaxy S7 with Android Nougat operating system and thus the possibility to expand the memory by using Micro SD memory card, then you can format it naturally.
This works in Android nougat a little different than it was at Android Marshmallow.
So here we explain how to format a memory card on the Samsung Galaxy S7 in Android Nougat: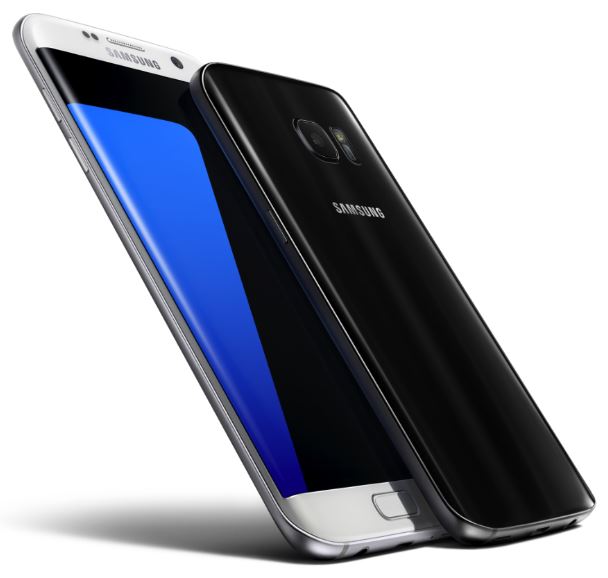 1. To format the memory card, you must open the app menu from the home screen and then open the settings
2. From here you continue on "Device Maintenance" and in the menu bar below "Memory"
3. Now select the three-point symbol in the upper right-hand corner and then "Storage settings".
4. Select SD card from the "Mobile memory" section. You can now format the memory card in your Samsung Galaxy S7 smartphone. All files are now deleted, so that the data card is empty. If necessary, remember to backup your data beforehand as they are otherwise lost.
You now know how to format a Micro SD memory card on the Samsung Galaxy S7 under Android Nougat.