Do you have a Samsung Galaxy S8 Plus and ask yourself how to make the easiest a screenshot? Here we would like to suggest you two different methods to create a screen photo. Please proceed as follows: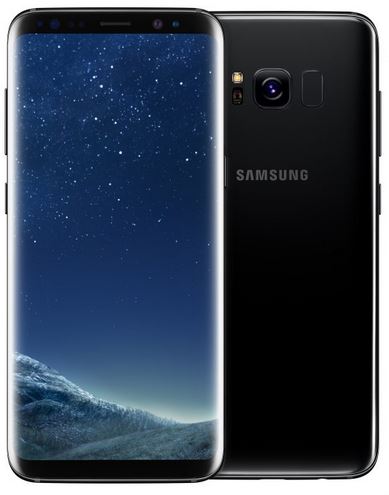 The screenshot method "key combination" is very simple. On the Samsung Galaxy S8 Plus you have to press / touch the following buttons simultaneously for approx. 2 seconds:
Power On / Off
Volume down
Here the screenshot is triggered too, which is very comfortable. You now know a very simple way to create a screenshot with the Samsung Galaxy S8 Plus. The screenshot can then be displayed in the gallery app under the newly created folder "Screenshot".