The Samsung Galaxy S8 already has a virus scanner on board with which you can examine your phone for malicious software. This is very useful because you do not need to download extra software from the Google Play Store.
We will show you how to check the Samsung Galaxy S8 for viruses. The virus scanner is located in the following submenu of the system: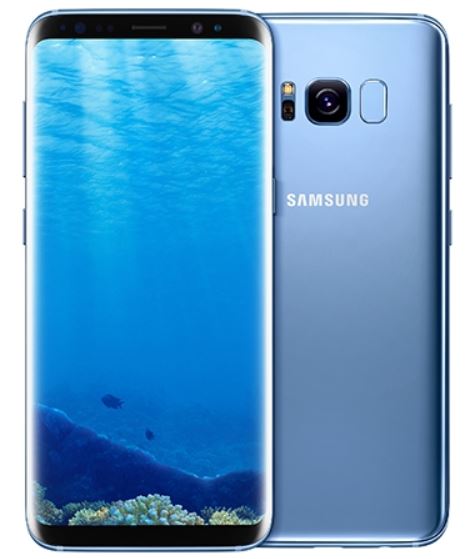 Home screen --> App Menu --> Settings --> Device Maintenance --> Device Security
Here you will find a button with "Scan phone". When you tap it, you will be prompted to accept the privacy policy of "Intel Security". This is the integrated virus scanner on the Samsung Galaxy S8.
After you have accepted this, then automatically starts the scan for infected files on the device. Depending on how full the storage of your smartphone is, this process can take up to 10 minutes.
If the Intel Security Virus Scanner does not suit you, you can also access a software from the Google Play Store. We have had good experiences with the Avast Mobile Security App.
You now know how to better protect your Samsung Galaxy S8 and access the built-in virus scanner.