Lately you can speak by long pressing the Bixby button voice commands, which are then executed by the Bixby language assistant. If you do not want to use the wizard and it bothers you that this feature will be activated when the Bixby button is pressed for a long time then you can disable the associated service.
This is "Bixby Voice" and can be disabled in the settings as follows: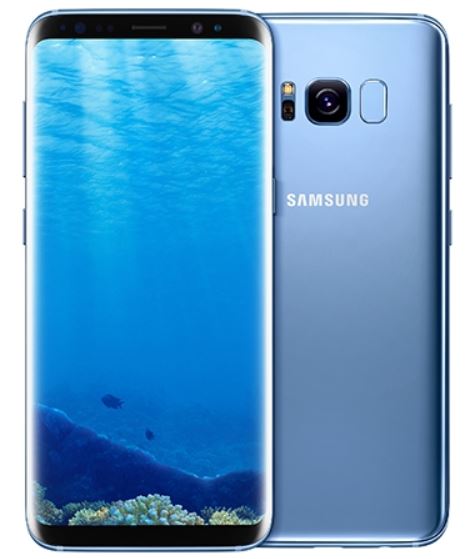 1. Press the Bixby button on the left side of the housing for a second moment.
2. Select the three-dot symbol in the upper right corner and then in the opening menu "Settings"
3. Continue from here to "Bixby Voice" in the section "Language"
4. Disable the option using the slider and then confirm the process by tapping the "power off" button
You now have Bixby Voice on the Bixby button of your Samsung Galaxy S8 disabled. This means that by long press no voice commands can be spoken. By pressing the button only the Bixby Control Center will appear.