If you are using Firefox on your Samsung Galaxy S7 to surf the Internet, then you will have noticed that it is creating a chronicle by saving your browser history.
This will make it easier to search for websites already visited. If you do not want Firefox to create a chronicle on your Samsung Galaxy S7, you will be looking for a setting that can disable this chronicle.
Unfortunately, this function is not yet implemented. But there is a similar useful feature:
Deleting private data when quitting Firefox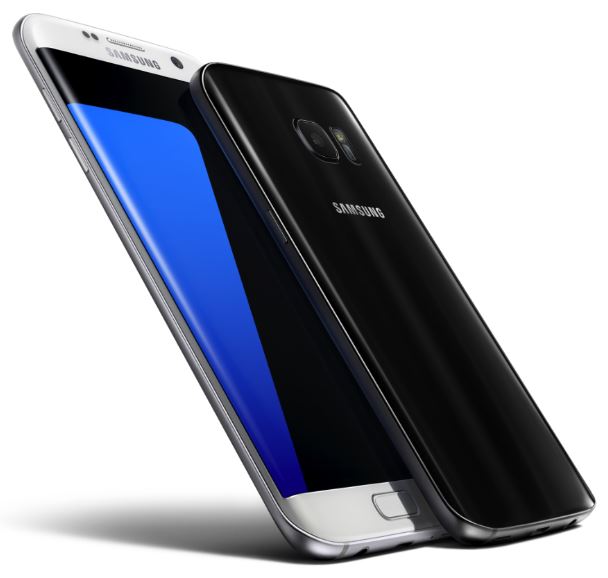 How you can activate this function within the Firefox browser on your Samsung Galaxy S7, we will now tell you:
1. First, open the app Firefox on your Samsung Galaxy S7
2. In the upper right corner, touch the icon with the three dots and then select "Settings" from the menu
3. Tap "Privacy" and you will find the option "Delete private data on exit" in the next menu. You can then define which data should be deleted automatically.
4. In any case, set the checkmark to "Chronics".
5. To exit Firefox, tap the three-point icon again in the top right-hand corner and select "Exit" from the menu.
Your Firefox Chronicle will now be deleted automatically. You now know how to automatically delete the Chronicle on the Samsung Galaxy S7 within the Firefox when the application is terminated.