On the Samsung Galaxy S6 Edge you can see in the upper right a sidebar which you can drag. This sidebar can contain apps that you can start more quickly or predefined VIP contacts that can be achieved more often.
Would you like to disable the sidebar because you neither use the VIP not the quick apps, then we here want to explain to you how to hide these.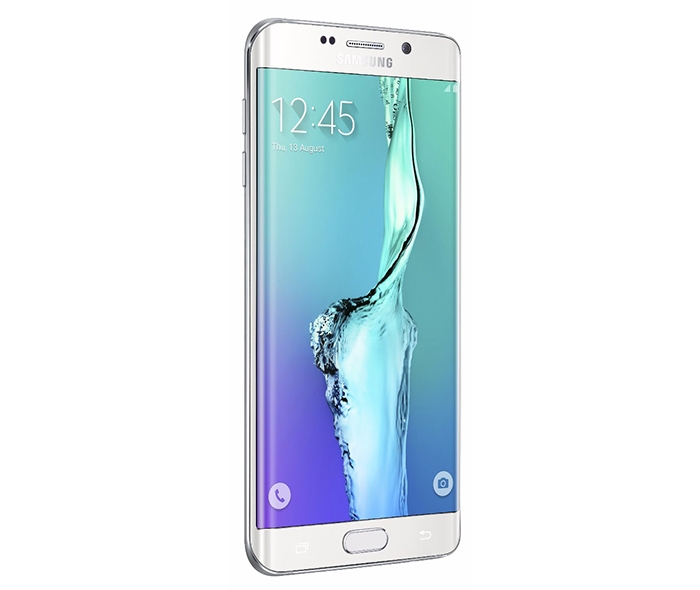 This works as follows:
1. Open on the Samsung Galaxy S6 Edge from the home screen the menu and then the Android system settings
2. Scroll down and now look for "Sidescreen". Tap on the entry.
3. You can find here now several options. To hide the sidebar, deselect the following features:
Done! You will now see on the right edge of the display no more sidebar on your Samsung Galaxy S6 Edge. You have successfully hidden the sidebar.