The Samsung Galaxy S8 uses the "Bluetooth 5" standard. Here is the advantage that the Bluetooth audio output can be done on two devices at the same time. For example, it is possible to transfer music to two Bluetooth headphones simultaneously from the Samsung Galaxy S8.
However, this only works if you have activated the corresponding option in the Android settings.
We'll explain here where to find this option: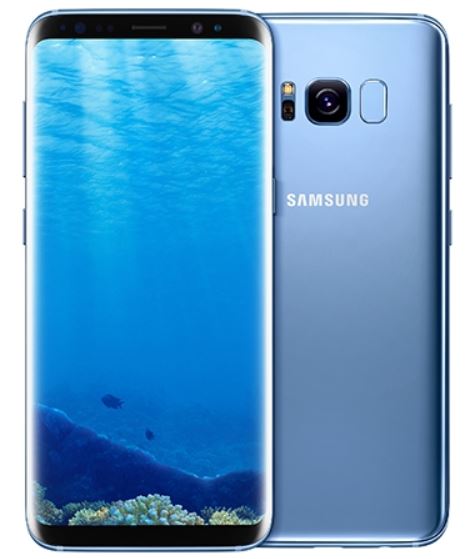 1. On the Samsung Galaxy S8, open the App menu and then Settings
2. At the beginning, tap on "Connections" and then on "Bluetooth"
3. In the upper right corner, select the three-dot icon (Bluetooth active) and in the menu that opens "Dual Audio"
4. Activate the option by activating the Master control.
Then you will be able to hear audio or music from your Samsung Galaxy S8 via two Bluetooth devices.