If the chat app "Snapchat" is installed on your Android smartphone, but you do not use it, then you want to uninstall this probably after a very short time from your smartphone.
Should you not you know how to uninstall an app on Android, then we would like to explain it here with the Snapchat example.
Delete Snapchat on your Android smartphone: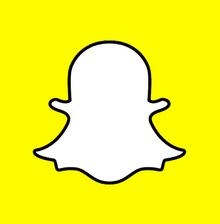 1. For this, please open the Google Play Store on your Android phone
2. In the Google Play Store, tap in the top left at the bar icon to display the menu
3. In this choose "My apps and games"
4. Search through the list for" Snapchat ". Did you install many apps, you can use the search with the magnifying glass icon. Tap on the corresponding entry.
5. Now select "Uninstall" in the Snapchat info.
Snapchat is now completely removed from your Android smartphone. Then you have the space used by the app again freely available.