Sometimes it is necessary that all the information on the Samsung Galaxy S6 Edge Plus must be deleted and the operating system is then set up again. This process is called: "Reset to factory settings". Here, the state is addressed, that the smartphone had at the time of delivery.
Mostly the reset to factory settings is done, when you're selling your smartphone or have trouble with the Android OS.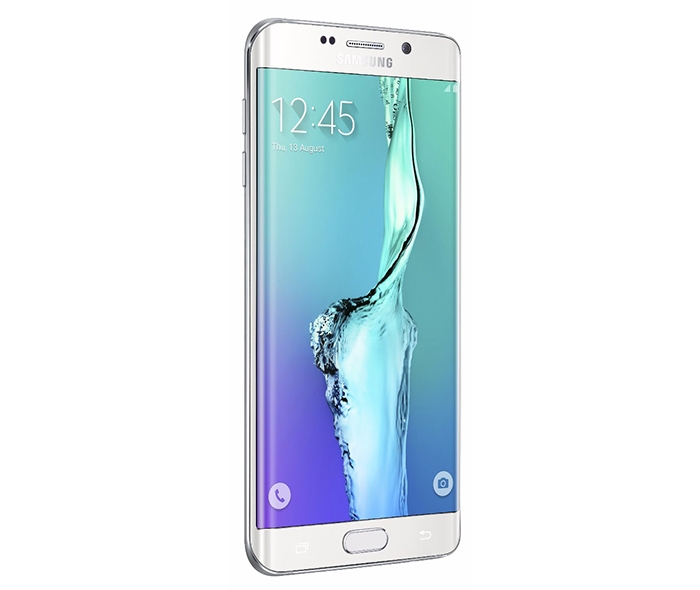 Before performing a factory reset, you should always back up all your data. These are otherwise irretrievably lost.
In this paper, we now explain to you how a factory reset can be performed on the Samsung Galaxy S6 Edge Plus. The procedure here is as follows:
1. Open the Start screen menu and then the Settings
2. Tap here on the button "Backup and Reset"
3. Scroll down to the button "Factory Reset"
4. Follow the wizard to perform the deletion of all data
5. Your Smartphone starts subsequently new and you must begin to set up Android. An assistant helps you in this manner.
You know now how to erase all the data on the Samsung Galaxy S6 Edge Plus and how to reset the phone to factory settings.