If you have a telephone conversation with the Samsung Galaxy S6, then it may be that your interlocutors complains about poor voice quality and at the same time you hear an echo of your own voice.
This phenomenon is, when it occurs permanently and of yourse very disturbing. Mostly, however, the cause is not due to a faulty technique: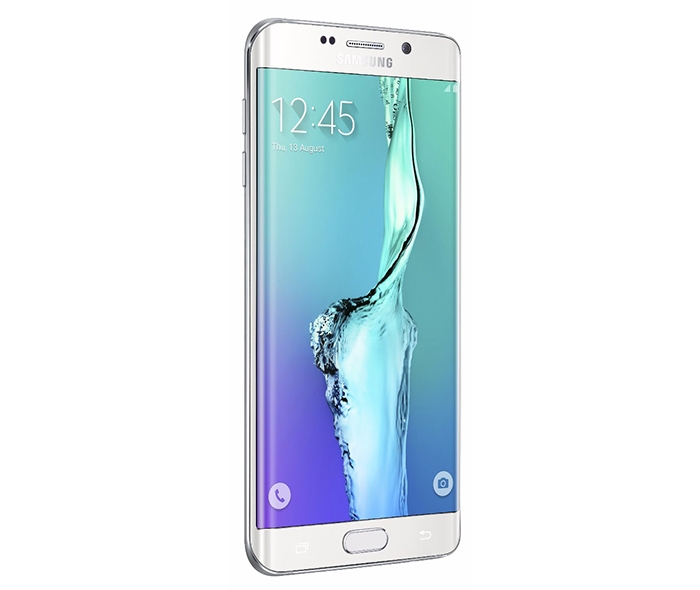 Should you have your Samsung Galaxy S6 equipped with a flip-case that is not from the original accessories from Samsung, then it may cause that your voice in calls is sent twice. This is due to the construction of the flip-case.
That's why you should test necessarily whether the echo remains after you removed the flip-Case. Another cause, which has the same background, is a protective case. If this is not optimally adapted to your Samsung Galaxy S6, then it may be that you hear an echo during a call.
Again, we recommend you to remove the cover and then perform a test call. In most cases the echo of your voice disappears during a call after removing the case.