If you like to take pictures and videos with the Samsung Galaxy S6, then you might want to focus on a specific object. Now it may be that the automatic focus of the Samsung Galaxy S6 cannot manage this as desired which is why it would be good to be able to manually adjust the focus. No problem!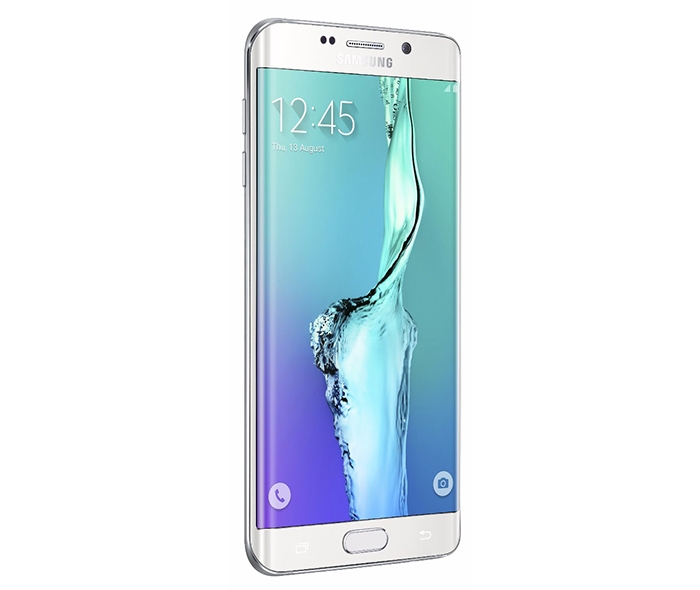 Because in the camera settings, you can manually focus the camera. How this works, we tell you now:
1. Open on the Samsung Galaxy S6 the camera app.
2. Tap here now on "Mode" and then change to the "Pro-mode"
3. If you are in the Pro mode, then you have several new configuration options. One of them is the manual focusing. Typing on the icon with "Automatic"
4. You can now move the bar to adjust the focus of the camera manually. The focus is no longer adjusted automatically but remains focused on the object to which you have set. That was all about it. Adjusting the focus manually is in some shooting situations necessary and also when filming very helpful. Especially when the "automatic mode" starts to "pump" for example while filming a tree, then it makes sense to switch to manual.
Have fun taking photos and filming with your Samsung Galaxy S6!