When you receive an MMS message on the Samsung Galaxy S6, then this is automatically normally retrieved. So you immediately see what MMS have been sent to you by your contact. This is actually very useful, but unfortunately there are also malicious software around that abuse such automatic functions.
This includes, for example, the currently known malware named "Stagefright". Stagefright uses the automatic retrieve of MMS messages.
Once the virus is installed on your smartphone, these can spread further.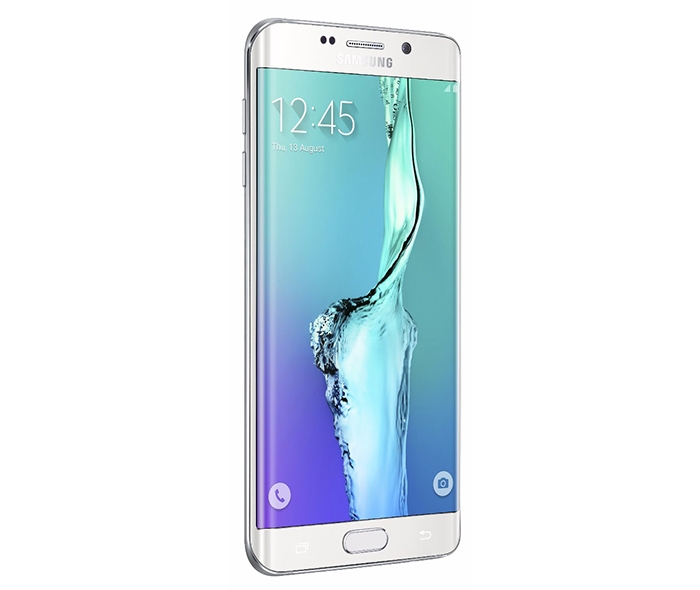 That's why you should disable the automatic retrieval of MMS messages on the Samsung Galaxy S6, at least until the vulnerability by Stagefright is fixed.
Disable Auto retrieve for MMS on the Samsung Galaxy S6
1. Open the Android Messages" app. Navigate in the upper right corner on "More" and then select in the pop-up menu "Settings". From here, continue on:
2. More settings --> Multimedia Messages
3. In this menu you can see the option "Auto retrieve".
4. Slide the slider from "on" to "off" to disable the automatic downloading of MMS
You now know how to deactivate on your Samsung Galaxy S6 the Auto retrieve option within the Android messages app.