If you have already installed the new Android 6.0.1 Marshmallow on your Samsung Galaxy S6, then you have now also the possibility to turn the rapid charging function off within the device settings.
We explain in this article, where you can find this setting: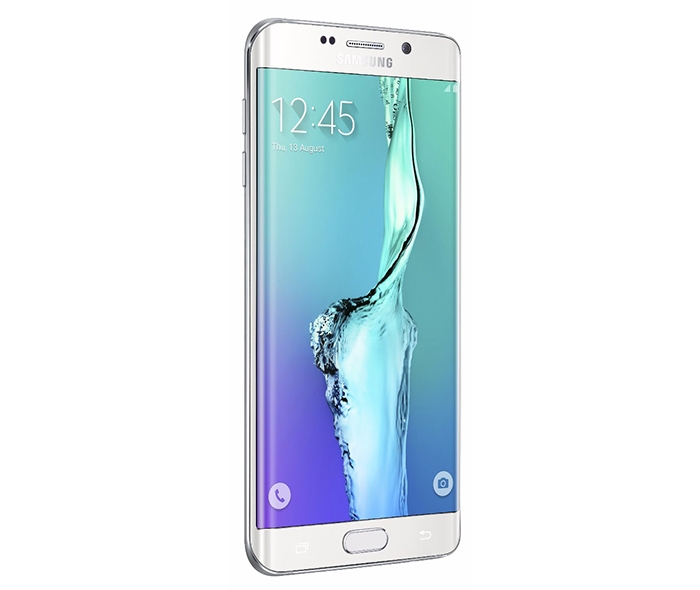 1. Just open on the Samsung Galaxy S6 from the home screen the menu and then the Android settings.
2. Scroll down until you see the menu item "Battery". Tap on this entry.
3. You will now find in the next sub-menu, if you scroll down a bit, the "fast charging" option - Disable this option now by using the regulator.
Then your Samsung Galaxy S6 does no longer gets charged with rapid charging mode, even if it is connected to a fast charger. It is therefore the most gentle option for your smartphone battery. How so? Read more about the quick charge function for Smartphone batteries here.