It is always good to have a little explanation for Android newbies which accurately describes the procedure of changing the home screen image. That is why we show you here now, how you can change the background image of the Home screen on the Samsung Galaxy S6 Edge Plus.
Therefore, open the menu and then the Settings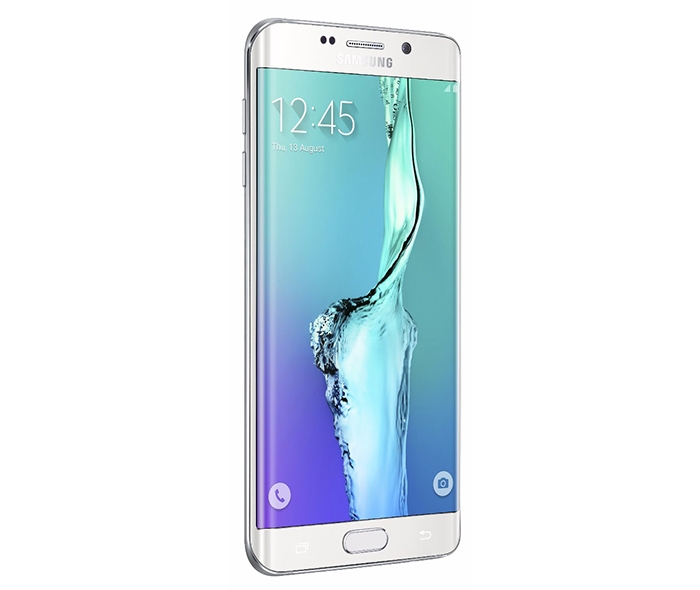 1. Tap now on wallpaper
2. Select in the upper left which background image you want to change
3. Select then an image from the Android Sample Gallery or from your own photo collection
4. Take over the image with "Finish" and fit the size
5. The background image for the home screen has now been changed on the Samsung Galaxy S6 Edge Plus
Changing the background image is one of the simple settings within Android, although it is not easy to find your way as an Android beginner. We hope that we helped you with this setting on your Samsung Galaxy S6 Edge Plus.