The key vibration, also called haptic feedback, is used to give the user feedback when a key on the Samsung Galaxy S6 Edge Plus was pressed. This is done by a vibration of the smartphone. The vibration interferes with the time and you may want to disable this feature on your smartphone.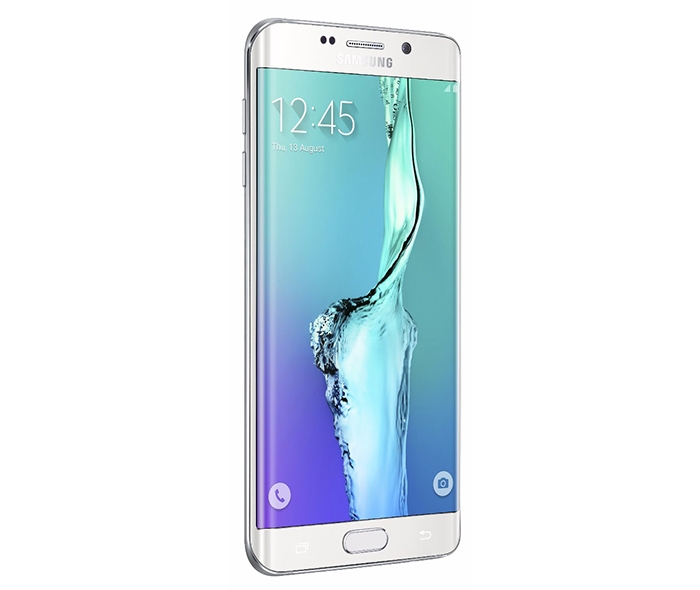 Who does not know exactly know how to proceed to deactivate the key vibration, we would like to explain that in more detail:
Open on your Samsung Galaxy S6 Edge Plus:
1. Menu --> Settings
2. Tap on the button "sounds and notifications"
3. Select "vibrations"
4. Disable "Vibration Feedback" and "Keyboard Vibration"
Immediately you will no longer feel the haptic feedback via vibration. You have successfully disabled the key vibration on the Samsung Galaxy S6 Edge Plus within Android.