You can record movements with your Samsung Galaxy S6 Edge Plus and the so called slow motion video mode. Especially with very fast movements the slow motion mode is ideally suited to detect movements more accurately. The large memory of the Samsung Galaxy S6 Edge Plus makes it possible to take videos with a high frame rate.
Now, if you want to record a video in slow motion with your Samsung Galaxy S6 Edge Plus, then we will tell you now where you will find the appropriate setting in the camera app.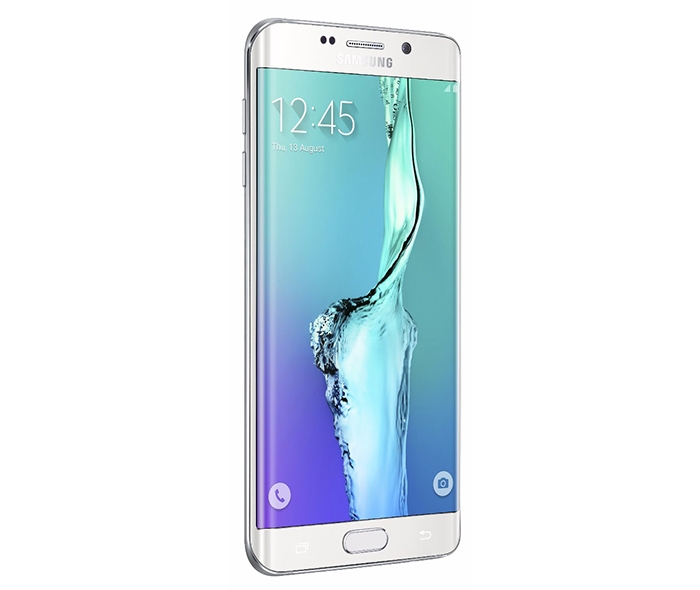 1. For this purpose, please open the camera app on your Samsung Galaxy S6 first
2. You now see the live camera image. Tap now on the "Mode" button.
3. Among the different modes you can now select the "slow motion mode".
4. If you now make a video recording with the Samsung Galaxy S6, this is automatically taken in slow motion and with a very high frame rate.
5. Use the settings while viewing the recorded video within the gallery app to determine how much the slow motion effect will affect the playback. Tap therefore in the video and the on the button "Speed" and choose between the following slow motion effects:
Slow Motion Speed ​​1/2 = lowest Slow Motion
Slow Motion Effect 1/4 speed = medium slow motion effect
Slow Motion Speed ​​1/8 = Highest slow motion effect
You know now how to record on the Samsung Galaxy S6 Edge Plus videos in slow motion with the camera.