The soft keys of the Samsung Galaxy S6 Edge Plus are usually lighted so that you can see the buttons for controlling the menu and within apps even in the dark. However, it may be that these buttons are not lighted up at your Samsung Galaxy S6 Edge Plus. Usually this is not a fault in the hardware but a simple software setting.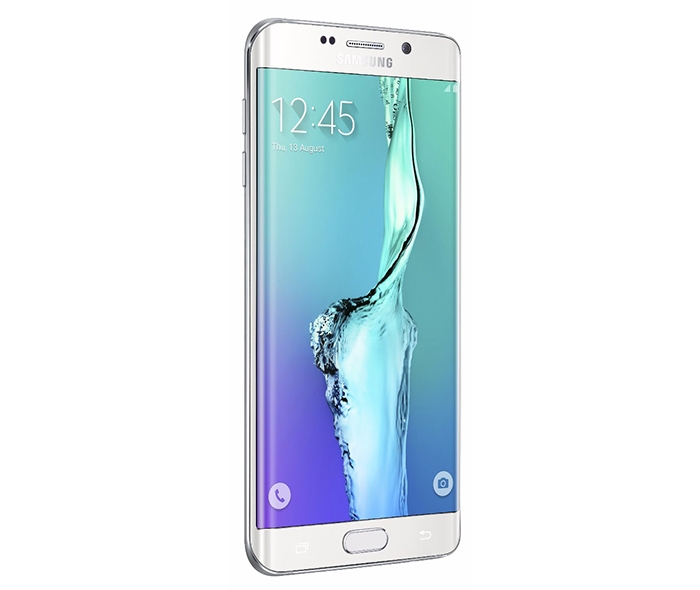 Because the light of the soft keys is also automatically disabled in the new Samsung Galaxy S6 models by activating the power-saving mode.
Unfortunately, there is beside root privileges no other setting options available, which is why it is said:
Either energy-saving mode and no soft-key lighting - or
Lighting, but no power saving mode
Due to the streamlining of the TouchWiz software of Samsung this feature will not come back to soon. You know now why your Samsung Galaxy S6 Edge Plus soft-keys suddenly are no longer lighted up.