The Samsung Galaxy S6 Edge Plus has a very good camera fitted on the back, with which you can take on the road very nice pictures. Many times you come to a place where the environment is very quiet.
Here the shutter sound of the camera is very disturbing when taking a photo.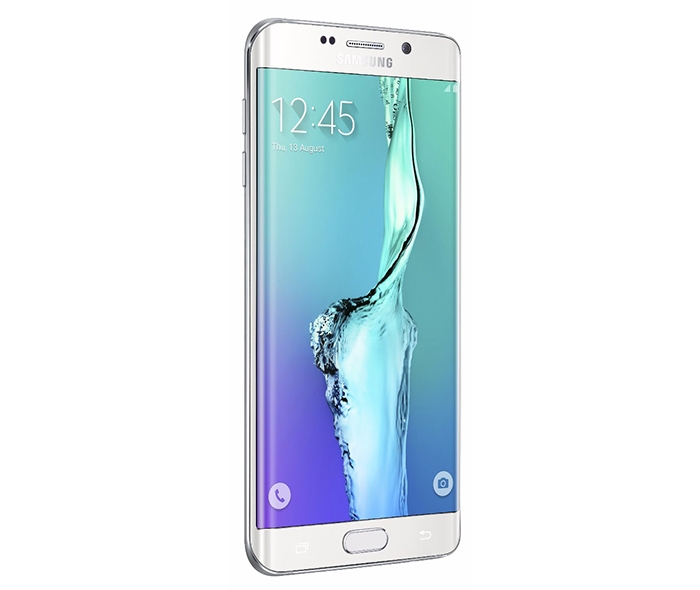 Unfortunately, there is no option to disable the shutter sound in the camera app. Therefore just a little trick helps, which the Android system makes possible. This works as follows:
1. If you want to take a photo without shutter sound, then pull down the status bar.
2. Enable here on the Quick Start button the vibrate- or silent mode
3. Take your photo now. There is no shutter-sound hearable from your Samsung Galaxy S6 Edge Plus
4. If you have taken your photo, then set the mode back to "Loud" via the status bar
This little trick works very well, especially since there is no other way, without root, to silently take a picture with the Samsung Galaxy S6 Edge Plus.