With the update to the latest Android firmware OH2 the Samsung Galaxy S6 Edge sidebar received a new feature, so that you can place apps in the bar and therefore start them faster. You can find this sidebar on the screen on the right side only visible as a small gray area.
Push this area in the center of the screen to display the Quick Launch sidebar for Apps. The apps that are displayed in this bar can of course be changed individually.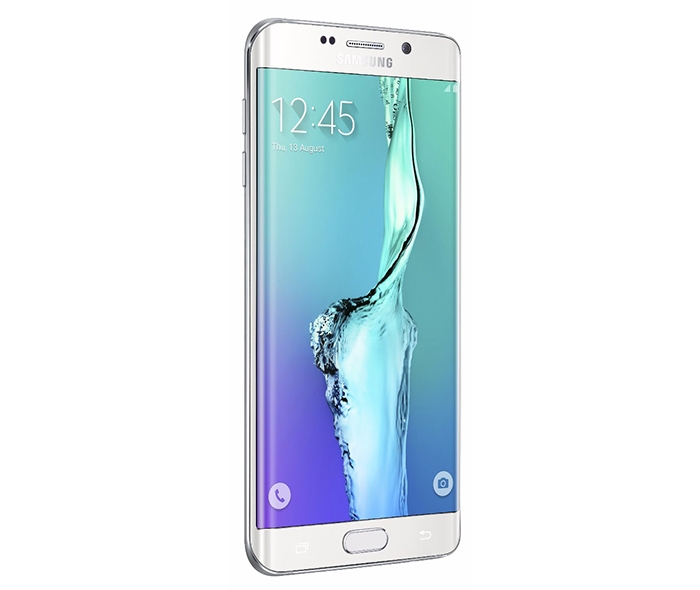 How this works, we explain to you here:
Adding apps to sidebar
1. Draw the sidebar in the center of the screen of your Samsung Galaxy S6 Edge
2. Tap on the Plus-icon, then select the app that you to place within the sidebar
If all the "app-seats" are occupied, then tap on the gear icon. It will open the settings for the side screen.
Delete apps in the sidebar
1. Tap on "App-display"
2. Tap on "Edit"
3. Now clear the apps that you no longer want to use in the sidebar. Tap on the little minus symbol to delete it
Then you can re-add apps with the plus symbol, as described above. You know now how to add and edit on the Samsung Galaxy S6 Edge Apps within the sidebar.