The Samsung Galaxy S6 Edge + has now been published and thus the following question is addressed:
Can the storage of the Samsung Galaxy S6 Edge+ be expanded by using a memory card?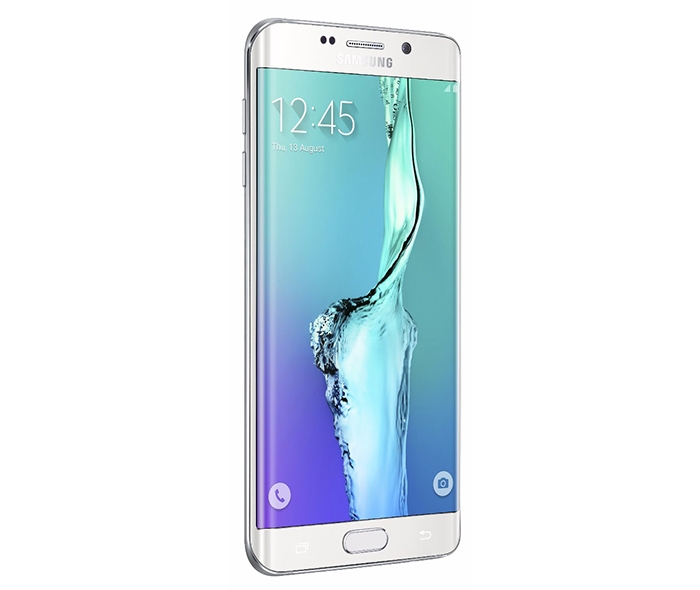 The answer to this question is unfortunately 'no'. As the normal Samsung Galaxy S6 Edge the Samsung Galaxy S6 Edge + also has no micro SD card slot integrated.
With this Samsung follows a new strategy to encourage the buyer to to buy a smartphone with more storage space. Apple uses this tactic for years which is extremely lucrative for the company.
Unfortunately, the Micro USB card slot, however, have been for many users a reason not to buy an iPhone but a Samsung smartphone. Whether the Samsung Galaxy S6 Edge + with its technical data can convince otherwise? Everyone needs to decide that for themselves well.