If you are looking on the Samsung Galaxy S6 for a for voice control software, you should search for "S Voice" in the. S Voice is the Voice Control app from Samsung and is installed on the Samsung Galaxy S6 from factory. However, this has yet to be activated.
For this, open S Voice. In the bar at the bottom of the screen S Voice will now appear. About the gear icon you can now switch settings for "S Voice" voice control.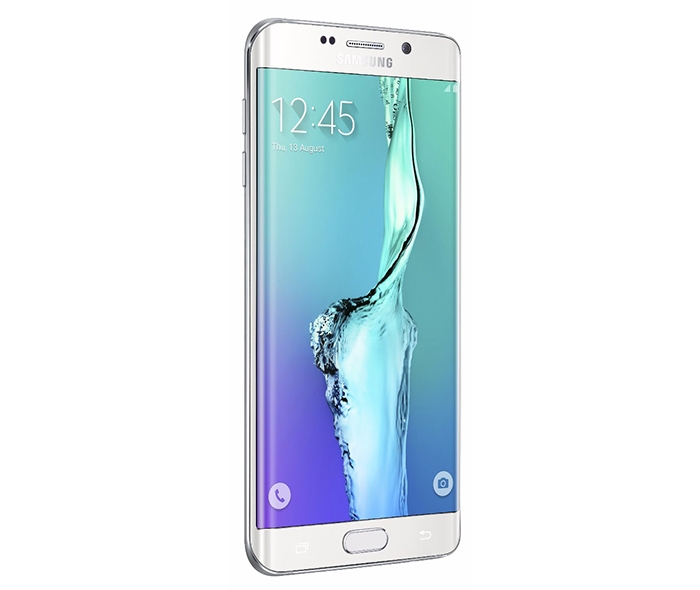 The following settings are possible for the voice control:
• Voice wake-up
• Wake up in secured lock
• Select S Voice Language
• Voice Feedback
• Reset S Voice
You can now configure S Voice on your Samsung Galaxy S6 as you want and then use voice commands to control your smartphone. Have fun with this useful feature on the Samsung Galaxy S6.