If you have WhatsApp installed on your Samsung Galaxy S6 in order to stay with your friends in contact, then you surely want to contribute a current profile picture of you. Standard is only a shadowy outline of a person as a contact image in WhatsApp.
With the contact picture, your friends can see who they are dealing with. That is why we tell you here, how you can change on the Samsung Galaxy S6 in WhatsApp your profile picture. Open first the app WhatsApp on your Samsung Galaxy S6. Continue as follows: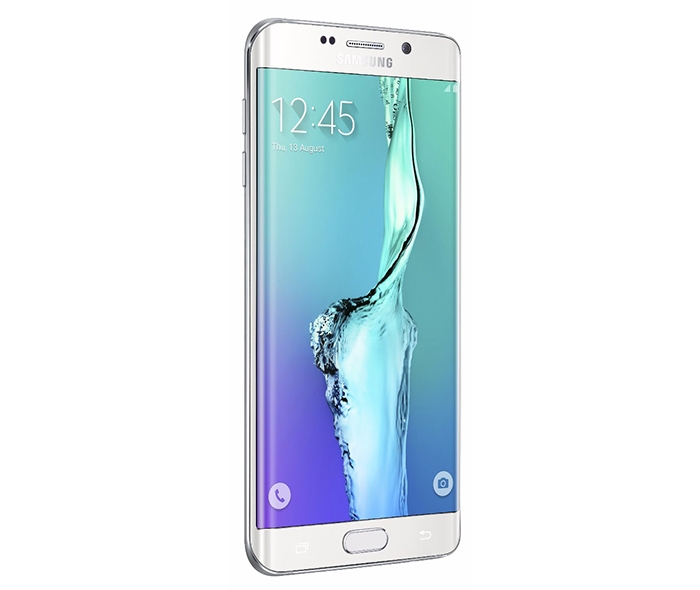 1. Tap in the top right at the three-point symbol. In the small menu select "Settings"
2. Here you can now find the entry "Profile". Selects it.
3. You can now already see a sample profile picture. You can now change this as follows:
4. Tap on the pencil icon at the bottom right. It opens a window in which now the gallery should be opened.
5. Here you can now select a profile image, which is then used as WhatsApp profile picture. That's it.
If your new profile picture have set and stored in WhatsApp on your Samsung Galaxy S6, then this is displayed immediately in the contact list of your friends. Done!