Many of you have very likely not discovered a few features on the Samsung Galaxy S6. So we want to tell you today about a function in S-Health, with which it is possible to measure the oxygen content in the blood.
This feature is not enabled by default, so that it is very often overlooked. We would like to explain briefly how you can add this feature in S Health and then use it.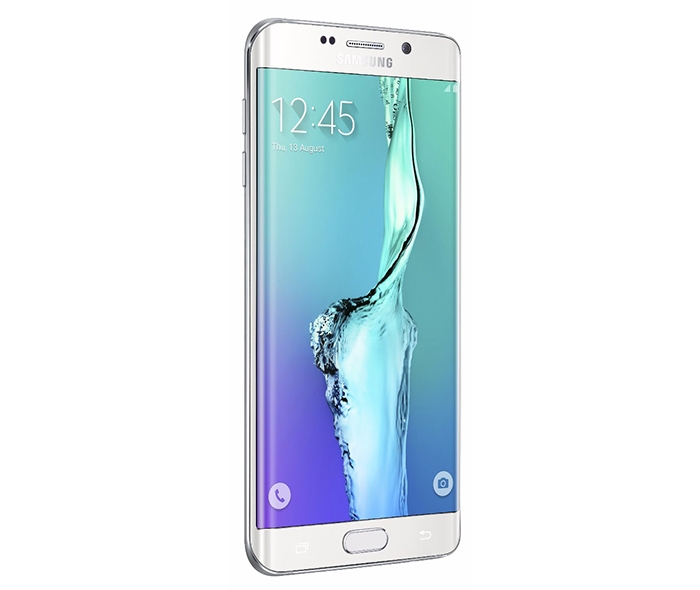 1. Open on the Samsung Galaxy S6 the menu and then the app "S Health"
2. In S Health tap in the top right on "More" and in the small menu then on "Manage elements"
3. Scroll the list down to "SpO2" and activate this element by using the controller
4. If you now return to the home page of Health S, then scroll all the way down. You will here now find a button "Measure" with "SpO2". Tap on "Measuring".
5. Now puts your finger on the sensor. This will now start the measurement.
6. Then you receive a measured value.
One should not place a too high value on the result of this measure, but it is a very good reference value and should be checked by a doctor if you get a permanent bad result.
You know now how to measure the oxygen in the blood with the Samsung Galaxy S6.