The Samsung Galaxy S6 with its high-resolution HD display is very suitable as a portable video player. On the other hand, in conjunction with the Google Chrome Cast an ideal entertainment station.
That's why you will certainly sometime watch a DIVX Video on your Samsung Galaxy S6 or stream it to your TV. Here you will find out that the video player of the smartphone, which is installed by default, cannot play DIVX files.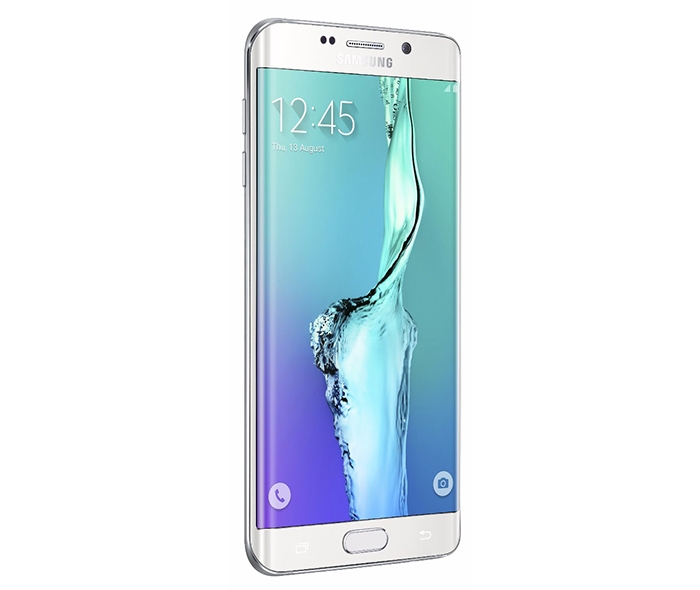 That is why we recommend you the following video player from the Google Play Store that can play that type of file very well: VLC Video Player
With VLC Media Player you have installed a video player on the Samsung Galaxy S6, which can play almost any video format. Open the DIVX file with the VLC Media Player to play this on the Samsung Galaxy S6.
You know now how to play DIVX videos with the Samsung Galaxy S6.