The Samsung Galaxy S6 is great for listening music on the go and thus to prepare for the next party or just to relax. If you do not know how to transfer music to the Samsung Galaxy S6, then we here want to explain to you how to do it most easily.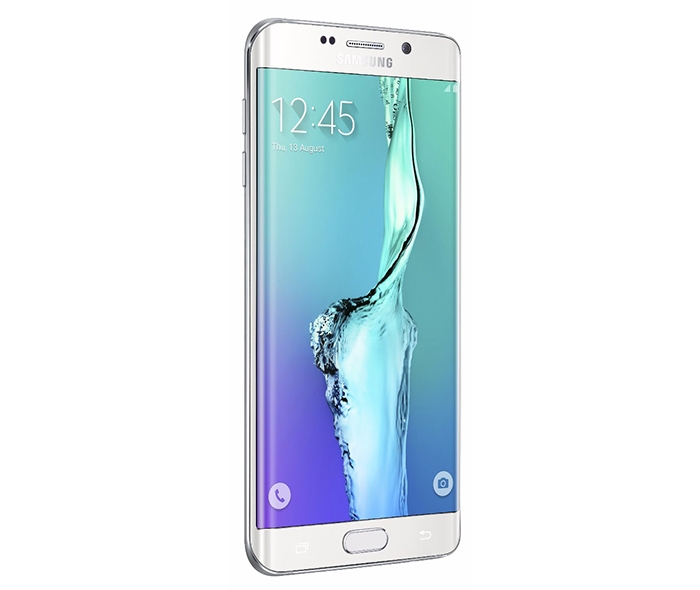 Option 1: Transferring music via USB cable
This is the most common variety in order to listen to music on the Samsung Galaxy S6. Just connect your smartphone via USB cable to the PC. You can now access the internal memory of the Samsung Galaxy S6. Create there a folder with music. In this folder you can now copy your MP3 files. The smartphone will then automatically detect the newly transferred songs with the built-in Android the Media Scanner.
Option 2: Transferring music via cloud
Should you have your music stored in a cloud such as Dropbox, then download on your Samsung Galaxy S6 the app "Dropbox" or another cloud storage app. Via this app you have direct access to your cloud files.
Option 3: Music on Google Play Music
Google Play Music is pre-installed on all Android smartphones. Once logged in, you can listen to music and download it. A huge selection of music is avaliable in this portal. The good news: You can test Google Play Music 30 days for free, if you have never used the service. Definitely worth a recommendation.
Your now has three different options to hear or to transfer earlier music on your Samsung Galaxy S6.