If you want to transfer multiple images from your Samsung Galaxy S6 to another phone or computer, then you have certainly used Bluetooth as transfer method. Unfortunately Bluetooth has a low transmission rate, which is at bigger pictures of disadvantage and the transmission unnecessarily protracted.
Needless to talk about because fortunately for the Samsung Galaxy S6 the Wi-Fi Direct option is available. With Wi-Fi Direct you can use the Wi-Fi connection of your Samsung Galaxy S6 to quickly transfer photos and other large files to another device.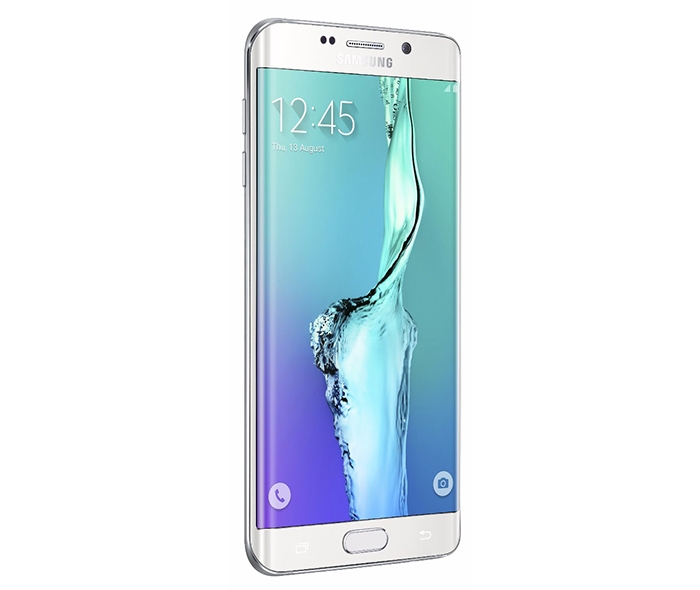 How this exactly works, we want to tell you here:
1. Open the gallery and mark there multiple images
2. Tap now in the status bar at the top on the "Send" button
3. Select the checkbox "Wi-Fi Direct"
4. Your Samsung Galaxy S6 will scan for Wi-Fi Direct compatible devices (The receiver device has Wi-Fi Direct enabled)
5. If a device has been found, then select it to transfer files (images). Now the images are transferred to the other device from your Samsung Galaxy S6 with a significantly higher transfer rate than would be the case with Bluetooth.
We hope you enjoy this feature and it makes it easier for you to transfer data very quickly from your Samsung Galaxy S6 to another device.