If your Samsung Galaxy S6 does not work smooth in the menu and when opening apps and does not play the animation at the transitions correctly, then one of the following tips helps most of the time. These workarounds for your smartphone we would like to introduce here:
Tip #1 to finish stuttering on your smartphone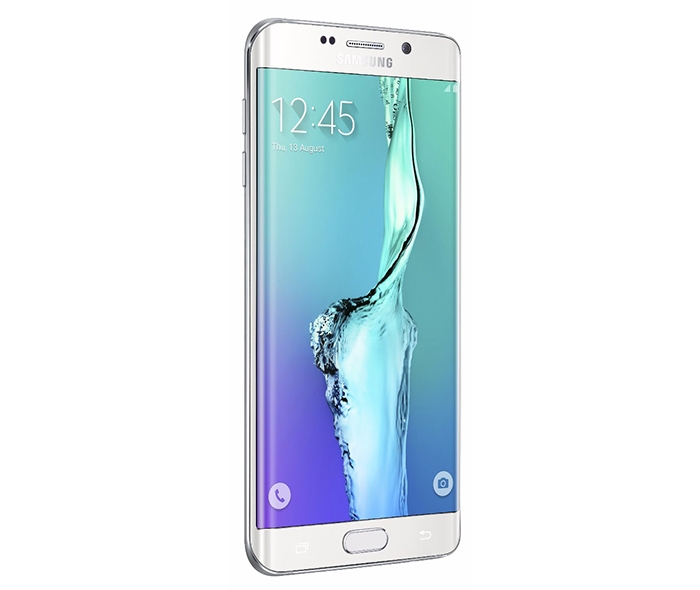 If your smartphone is turned on a very long time, then the background processes and temporary files add up and slow down the Samsung Galaxy S6.
It happens that transition animations are no longer running smoothly. It comes to "stuttering". The easiest way is then simply turn off the Samsung Galaxy S6 and restart it again after about 10 seconds. Thus, the system is rebooted and ended the outdated processes.
Tip #2 to terminate a bucking at animations
Often temporary files are the cause of a judder of animation transitions in Android. This can be most easily fixed by a Wipe Cache partition. This only deletes the old system files. Private files are not deleted, so this method is very easy to perform.
A Wipe Cache partition works on your Samsung Galaxy S6 as follows:
Turn off your Samsung Galaxy S6 completely. Then press and hold the following key combination to turn the phone back on:
Power On / Off
Volume +
Home button
When the Samsung Galaxy S6 vibrates once, release the power on / off button but keep the other two keys from the key combination pressed until a small menu appears on the screen. Now mark the entry "Wipe Cache partition" with the volume down key. With the Power On / Off button, the entry is selected and the process is started.
This usually takes only a few seconds. Then the previously displayed menu reappears. Now selects the first entry with "Reboot system now" and executes the command again with a pressing of the power button. Your Samsung Galaxy S6 will now reboot.
Tip #3 Our last tip
Also the power saving mode on your Samsung Galaxy S6 may be the cause for stuttering on the Android menu and when opening apps. Because of the reduced performance the animations are no longer rendered as smooth as it would be the case without the power saving mode.
Tests how the bucking is affected with deactivated energy saving mode.
You now have learned various options and reasons for bucking within the Android menu or when opening apps.
We hope that your Samsung Galaxy S6 operates now smoothly.