After updating your Samsung Galaxy S6 on Android Marshmallow 6.0.1 you may notice that your smartphone is not charged rapidly. The quick charge function has in fact been deactivated by the new firmware update.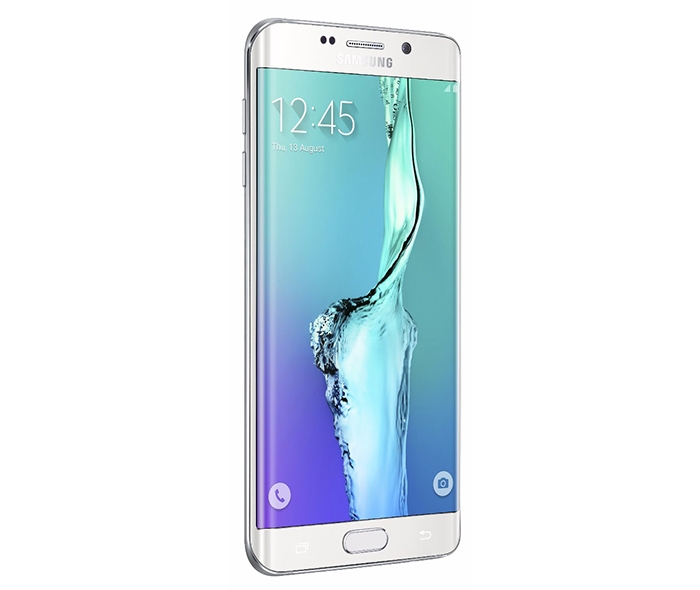 We tell you here how you can reactivate it again.
1. Open from the home screen, the app menu on the Samsung Galaxy S6
2. Now open the settings and scrolls in this down to "Battery"
3. In the battery submenu you can now find the "fast charging cable" option
4. Activate the slider thus the Samsung Galaxy S6 gets charged again quickly.
Please remember that your smartphone is indeed loaded much faster by enabling the rapid charging function, characterized that it can become hot during the charging process.