On the Samsung Galaxy S6, you can enable the RAW mode within the camera settings after the Update to the new Android Marshmallow.
This means that in addition to each photo an image in the RAW file format is stored. If you now indeed see the option in the camera setting, but cannot activate it, please proceed as follows:
1. RAW mode can only be activated in Pro Mode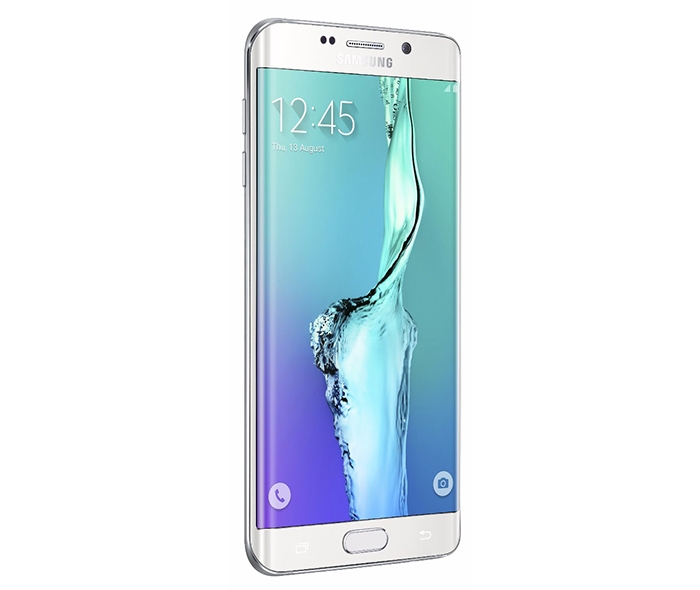 Photos in RAW format can only be taken in the pro- recording mode. Tap in the camera app on your Samsung Galaxy S6 at the bottom left on "Mode" and then on "Pro". If you then touch the gear icon, then reopen the settings and you can enable the RAW mode by selecting "Save as RAW file"
2. RAW mode cannot be activated in the Pro mode on the Samsung Galaxy S6
If even with the above-described variant the RAW Modus cannot be activated and stay grey, then you must do the following: Reset the camera app.
For this please open on the Samsung Galaxy S6:
Menu --> Settings --> Applications --> Application Manager
Search here for "camera" in the list. Tap Camera to open the app info. In this you now need to tap "storage". There you will find the "Delete data" button. Tap this to reset the camera app. Done! Now proceed as described in step 1 before taking pictures in RAW mode on the Samsung Galaxy S6.