The Samsung Galaxy S6 has installed the app "Smart Manager" with which you can perform various useful functions to optimize your smartphone. One of them is the "Device Security" and corresponds to a small virus scanner.
If you have the safety once enabled in the Smart Manager on the Samsung Galaxy S6, then there is unfortunately no way to disable it again. If you decide yourselves for example for another antivirus Software on your smartphone, then it makes sense to disable the device security within the Smart Manager on the Samsung Galaxy S6.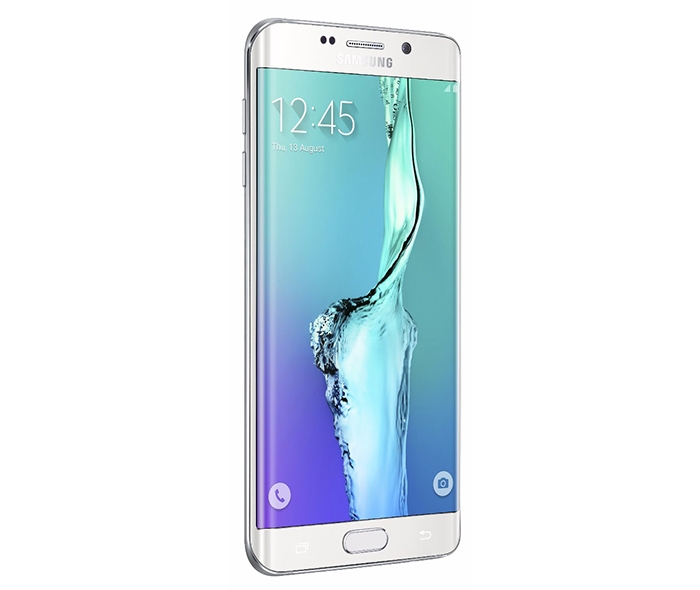 We tell you here how you can disable the virus scanners anyway:
1. Open on your Samsung Galaxy S6 the app menu
2. Select Settings --> "Applications" --> "Application Manager"
3. Change to the Tab "All" and search in the list for "Smart Manager"
4. When you have found the entry, then tap on it to let you show the app information
5. Sequentially select the following buttons:
6. If you now open the Smart Manager on your Samsung Galaxy S6, then the security device, with the integrated virus scanner is disabled again and of course inactive.