The Samsung Galaxy S6 can sometimes vibrate in various intervals when you receive a notification that you have not yet read. This feature can be useful, but also troublesome, especially if you just do not have time to read the notification.
If your Samsung Galaxy S6 vibrates periodically because a notification has not been read, then you can turn off the function as follows: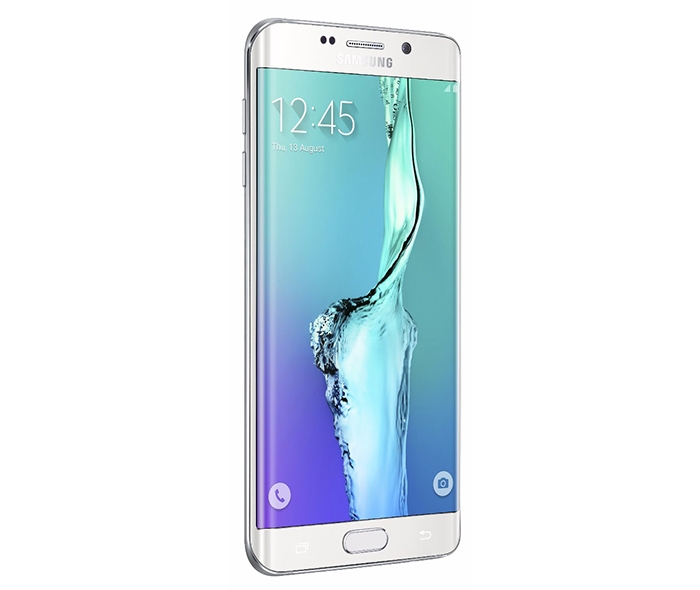 Open on the Samsung Galaxy S6 from the Home screen the following menu:
Step 1: Home Screen --> Menu --> Choose settings
Step 2: Tap on "Accessibility" --> "notification reminder"
Step 3: Disable now the option "notification reminder" by using the slider
From now on your Samsung Galaxy S6 does no longer vibrates in a regular interval when a notification has been received but not yet read.