On the Samsung Galaxy S6 a weather widget is placed on the home screen, which originates from the App provider AccuWeather. With this widget, you can easily adjust the weather and time of your home, so you have this always present on the home screen.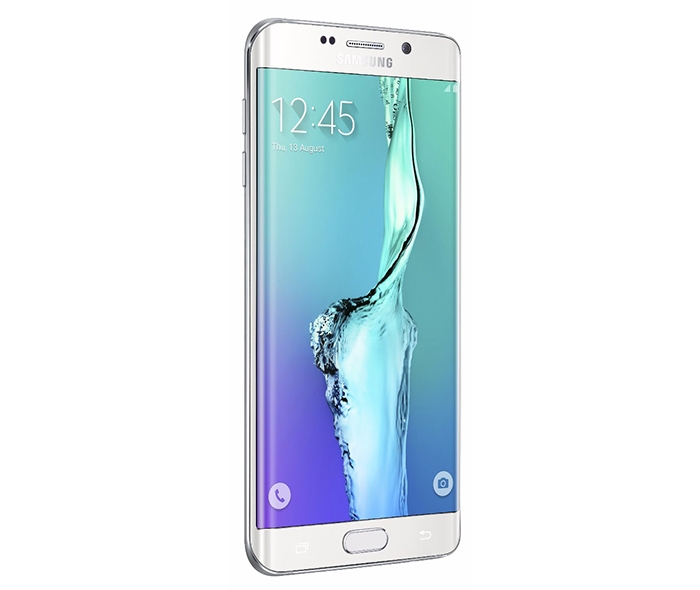 If this weather widget can no longer be seen, for example, after a firmware update, you must re-add it again to the home screen. How to place the weather widget from AccuWeather again on the home screen of the Samsung Galaxy S6, we want to tell you now:
1. If you are on the home screen, then taps on a long vacancy
2. This will open a menu in which you now select the button "widgets" must.
3. addiction in the boxes after the Accu Weather Widget
4. A long tapping the widgets you can now place this on your home screen.
You now have the weather widget again placed on your Samsung Galaxy S6 homescreen and thus have an overview of the current weather at a preset location.