The Samsung Galaxy S7 may have received a new firmware update with Android. If the update has been installed on your Samsung Galaxy S7, then it may be possible afterwards that no LTE connection is possible anymore.
A dial-up of the smartphone into the LTE network is not possible, which means that you cannot surf the Internet with LTE High-speed. To solve this problem, we recommend the following tips on the topic:
Tips, if on the Samsung Galaxy S7 LTE is not more usable:
Wipe Cache partition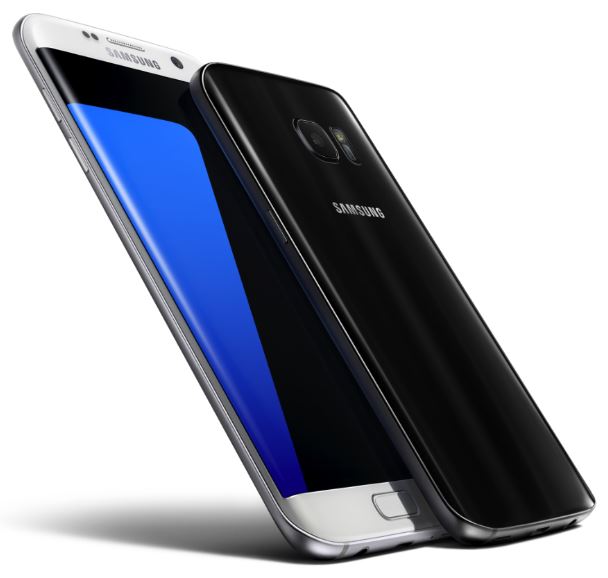 After each update you should also perform this time a Wipe Cache partition on your Samsung Galaxy S7. No private files are deleted, only old system files of a temporary type are deleted. The Wipe Cache Partition can be executed within a few minutes and usually brings the desired success. Below you will find our instructions to perform a Wipe Cache Partition on the Samsung Galaxy S7. LINK
Reset to network settings
There is the possibility to reset the network settings on your Samsung Galaxy S7. If the Wipe Cache has not brought any improvement with your LTE connection, please reset the network settings as follows:
Open the menu on the Samsung Galaxy S7 and then the settings. Tap Backup & Restore, and then scroll down the next submenu until you see the following option:
Resetting Network Settings
When you tap the entry, your wireless, Bluetooth, and mobile network settings return to the default setting. Keep in mind that you need to re-enter Wi-Fi and Bluetooth data. After you have done this option, we recommend our last tip ->
Restart your smartphone
It is always recommended to restart the Samsung Galaxy S7 directly after an above mentioned action again. This is the only way to terminate the file system and then restart it. We hope that our tips have helped you to restore an unused LTE connection after the update.