The Samsung Galaxy S7 has a special feature called an Always On Display. You can display various information in the stand-by. Samsung will periodically update the Always On Display software.
If such an update has not been installed on your Samsung Galaxy S7 and new features are missing, then you can manually update the Always On Display as follows:
Open the following submenu on the Samsung Galaxy S7: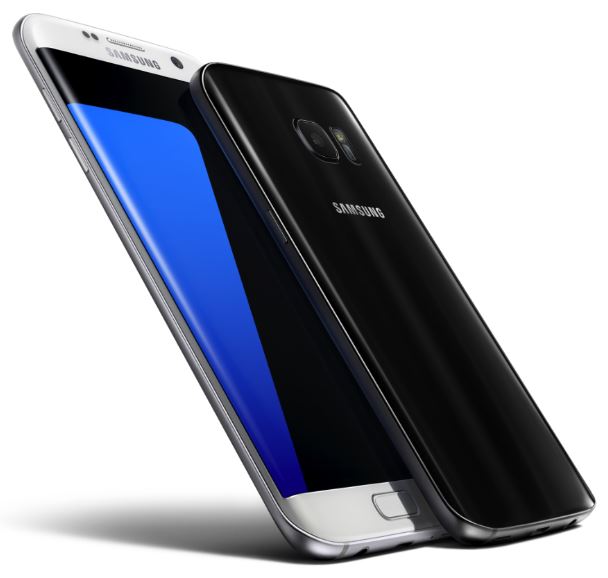 1. Navigate from the home screen to App Menu --> Settings
2. Select the "Display" menu item and then the "Always On Display"
3. You now see the options for the Always On Display of your Samsung Galaxy S7. Now scroll down to the bottom and touch "Info".
4. There are now two possibilities:
The latest version is already installed (This means, that no update is possible at this time)
Update possible -> Tap the button to perform the update
Then your Samsung Galaxy S7 or the software of the Always On Displays is up to date and you can use all available options