If you have your Samsung Galaxy S7 coupled with the Bluetooth hands-free system of your BMW, Audi, Mercedes, VW, Chevrolet, Cadillac etc., then it can still be that the smartphone is not always recognized.
Normally, if you are sitting in your car with Bluetooth enabled, the hands-free system automatically connects. If this is not the case and you must always connect manually over Bluetooth, then you have to try the following tips:
Tip 1: Pair the Bluetooth hands-free kit again with the Samsung Galaxy S7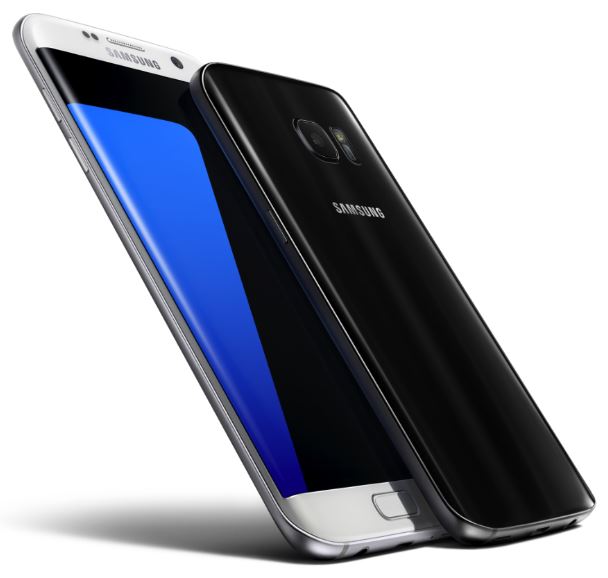 Please open the menu on the Samsung Galaxy S7 and then the settings. Now click on "Bluetooth". In the "Coupled Devices" section, tap the gear icon on your car's hands-free kit. In the next step, select Decouple. Your car is now decoupled. Now it must be reconnected again. This works as usual.
Tip 2: Start Bluetooth hands-free system/ Entertainment system always after activating Bluetooth
It is important that your Bluetooth on your Samsung Galaxy S7 is always activated before entering into your car. So when turning the car key and activating the system, it is then checked whether Bluetooth devices are nearby.
This search does not take place later with some Bluetooth hands-free car kits (after starting the car and a short trip). Sometimes it can also help to turn off the entertainment system, in which the Bluetooth hands-free kit is often integrated, and then switch it on again.
Tip 3: Reset Bluetooth App on the Samsung Galaxy S7
The Bluetooth settings can be reset in Android as follows. Instructions
We hope that one of these three tips helped you, that your car or the Bluetooth hands-free kit always automatically connects to the Samsung Galaxy S7.