If you have activated the automatic brightness on your Samsung Galaxy S7, then it can still happen that the brightness is not automatically adjusted. The cause here is the light sensor, which does not properly correct.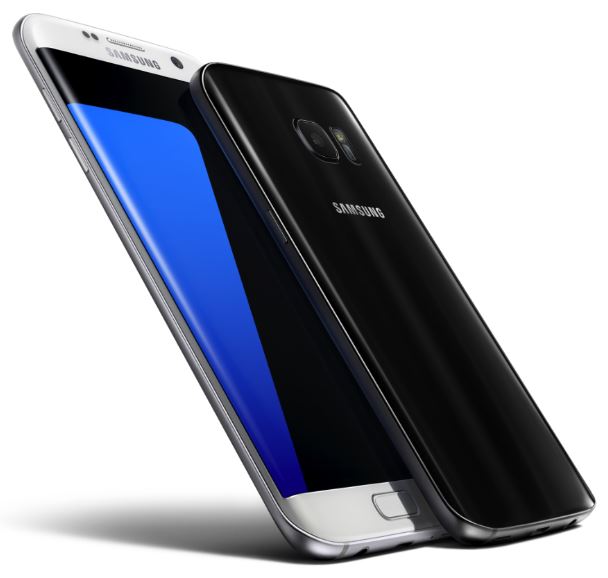 Therefore, if the automatic brightness does not automatically adjust your screen brightness, do the following. Hold the finger on the brightness sensor to the upper left of the handset. This gives the light sensor a very strong impulse, namely complete darkness.
This is usually sufficient to correctly recognize the brightness. If this error is more common then you need to check your brightness sensor.
You now know how to proceed on the Samsung Galaxy S7 when the display brightness is not adjusted automatically.