A standard browser is installed on the Samsung Galaxy S7, with which you can comfortably surf the Internet. This offers many useful features, including the anonymous mode. When this mode is enabled within the Android browser, then cookies, browsing history and other data is not stored on your smartphone.
If you do not know how to activate Anonymous mode on the Samsung Galaxy S7, please proceed as follows: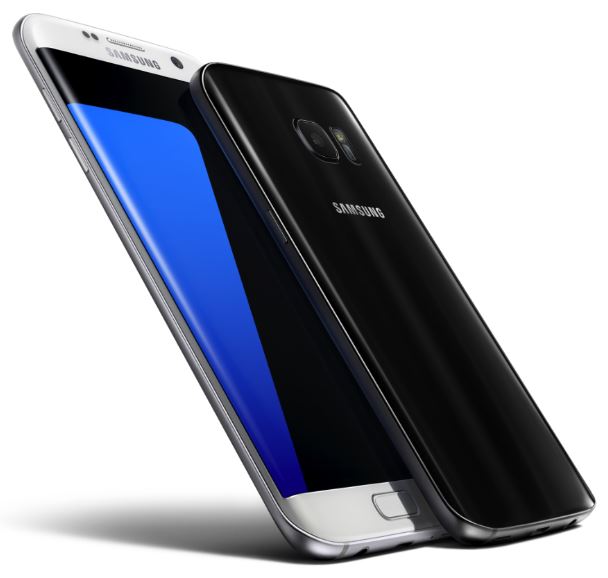 Open first the default browser, which was pre-installed on your Samsung Galaxy S7. Then tap in the bottom right on "tabs" and then on "Turn on secret" at the bottom left. After you have tapped the button, you can either protect the secret mode with a password or not.
The secret mode must be understood as a kind of browser in the browser. In normal mode, and in the secret mode browser history, cookies, etc. stored. The difference is that the secret mode can be protected with a password.
The anonymous mode, as one knows it from the S5 or S6 with Android Lollipop, no longer exists. Would you like to have the function again, we recommend you to use as an alternative the Browser "Dolphin Zero". You know now how to use the anonymous mode called the secret mode within the Android browser on your Samsung Galaxy S7.