When you open the camera app on your Samsung Galaxy S7 the following error on the screen may appear: Warning! Camera error. This error message is unfortunately very ugly, because it could cause that a photo or video cannot be made.
The reason of the message camera error may be different and the cause a hardware or software failure. Here we give you tips on how to fix the camera error on the Samsung Galaxy S7 or how to find out if the camera module is defective.
Solution 1: Restart your Samsung Galaxy S7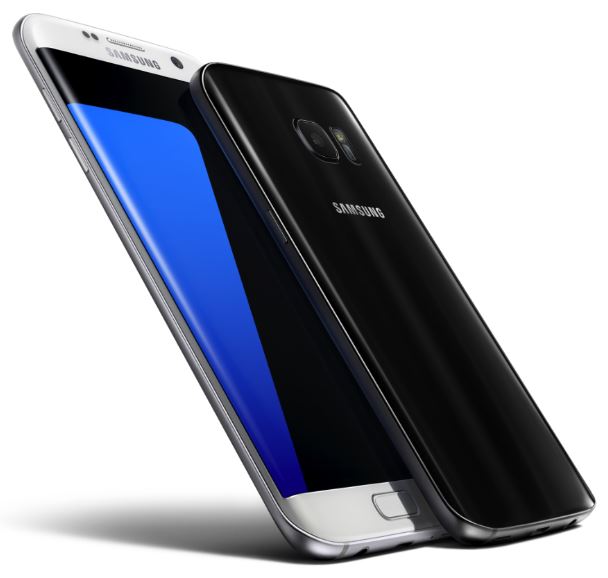 Often the camera error has to do with the Android software. That is why we always recommend to turn off the smartphone once and then restart it. Characterized system files are then be reloaded, which means that the error may has been resolved by this procedure. If this does not help, please try the following solution suggested:
Solution 2: Reset Camera App of the Samsung Galaxy S7
You have now to reset the Android camera app of your Samsung Galaxy S7. This works with the Android application manager. To open it on your device, start from your home screen and type:
Menu --> Settings --> Applications --> Application Manager --> drop-down menu "All Apps". Look now in this list for the following entry: "Camera" Have you found the entry, tap on it and the app information will open. In this place you will see several buttons you have to tap in the following order:
Now open "storage" and then selects:
Note: settings such as resolution, flash mode, etc. are reset by this action! It does not delete photos or videos. Have you touched the three buttons restarts your Samsung Galaxy S7. Opens after the restart the camera app within Android. The camera bug should be gone and your camera again fully operational.
Solution 3: Samsung Galaxy S7 camera module defect - Test
You have to open the service menu of your Samsung Galaxy S7.
This is described in the following instructions. Open service menu
Here you will find the button "Mega Cam". Tap on this and you now hopefully see a camera image. If not, then your camera module is unfortunately defective. If the camera is working correctly in this Service test menu everything is fine and there is a serious problem with the Android camera app before.
A factory reset will then provide a remedy. If your camera is defective, take the money back guarantee or warranty service.
You know now what to do when opening the Samsung Galaxy S7 camera app with the error "Camera Error! Warning!".