The Samsung Galaxy S7 has one of the best smartphone cameras, but unfortunately has no optical zoom. That's why Samsung has developed a cover for the Samsung Galaxy S7.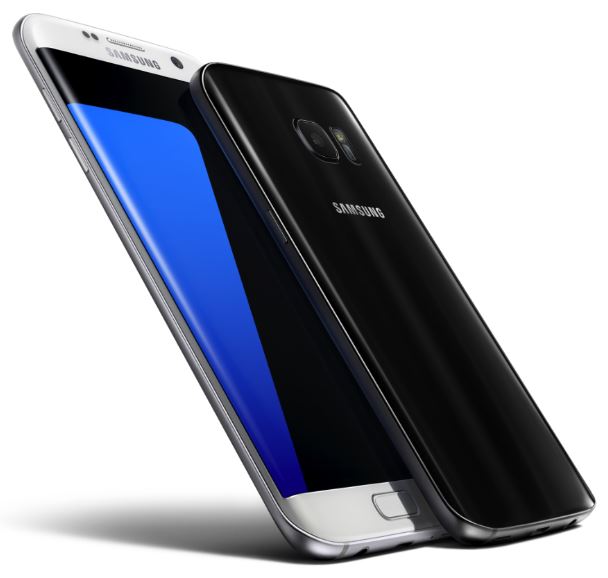 The so-called "Lens Cover" offers the possibility to mount an adapter directly on the camera lens. The following supplementary lenses for the Samsung Galaxy S7 are contained in the package:
108 ° wide angle lens
2x tele converter
The essays are screwed into a thread on the Smartphone Cover. Reviews are still missing, but on the first glance the Lens Cover for the Samsung Galaxy S7 will remain a gimmick. Do not expect too much of it.
The price with At 140$ should not necessarily speak for a trial, but if you are interested in more information and also want to buy one you can have a look for the Lens Cover incl. the two camera heads for your Samsung Galaxy S7 here.
Do you have the cover already tried on your Samsung Galaxy S7? If so, please tell us what you experience here in the comments. Thank you so much!