A nice feature that the Samsung Galaxy S7 offers is that you can customize the design of the surface, from TouchWiz. There is a so called "Theme Store" in the Android settings. You can customize the design of icons, colors, font, etc. using "Themes".
Below we explain briefly, where you can download, install and activate a new theme on the Samsung Galaxy S7. Navigate for this from your Samsung Galaxy S7 home screen to: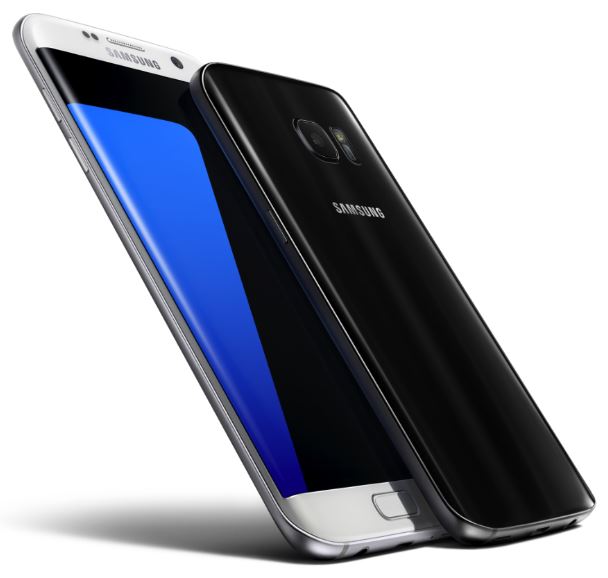 Menu --> Settings --> Themes
Nowclick here on the button "More Themes" to display all available themes for your Samsung Galaxy S7. You are now redirected to the Galaxy Theme Store. Here you can now search for themes for your Samsung Galaxy S7.
There are free and paid themes. We recommend you take a look at the free themes first. Here are already very nice design proposals. Subsequently, if you have found a theme, you can download and activate this for your Samsung Galaxy S7.
Your smartphone will now appear in the new design, which is really nice to look at and against other smartphones is a small advantage, if one puts a valueon optics. Themes are constantly updated and new designs are added. So it's always worth taking a look.