If you have the feeling that the touch screen on your Samsung Galaxy S7 does no longer respond properly to your inputs, then you should check it for malfunction.
Because unfortunately it can happen from time to time that the touch panel of your Samsung Galaxy S7 has a defect. We show you here, how you can quickly test whether the touch screen of the Samsung Galaxy S7 works or not.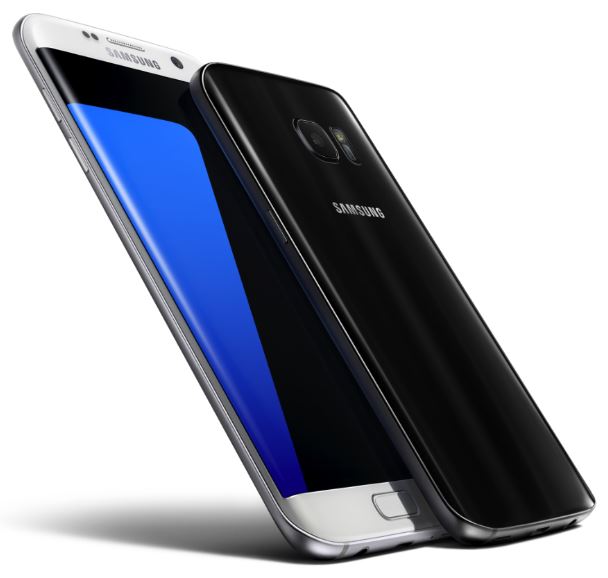 For that open on the Samsung Galaxy S7 the service menu.
Open the phone app and then the keypad. Enter now the following code:
You are now in the secret service menu of your smartphone. You now need to test the touch display with tapping on following tile: "Touch"
Now a pattern appears on the display. Swipe this pattern with your finger. Areas that are recognized by the touch screen correctly are marked with green. Move the fingers also on the place where you think that the display has a defect. If at this point an area is not marked with green or painted with no black line, then the probability is very high that at this spot of the display, the touch sensitivity is defective. Depending on how the test fails you should return the Samsung Galaxy S7 for repair.