If you own a Chromecast and the new Samsung Galaxy S7 and want now to mirror the screen of your smartphone to the TV by using the Chromecast app, then it can happen to you that no display streaming takes place.
The Samsung Galaxy S7 fails to connect to the Google Chromecast and to transfer the own screen on the TV. The trouble here is, however, not the hardware on your Samsung Galaxy S7, but rather on the Chromecast app.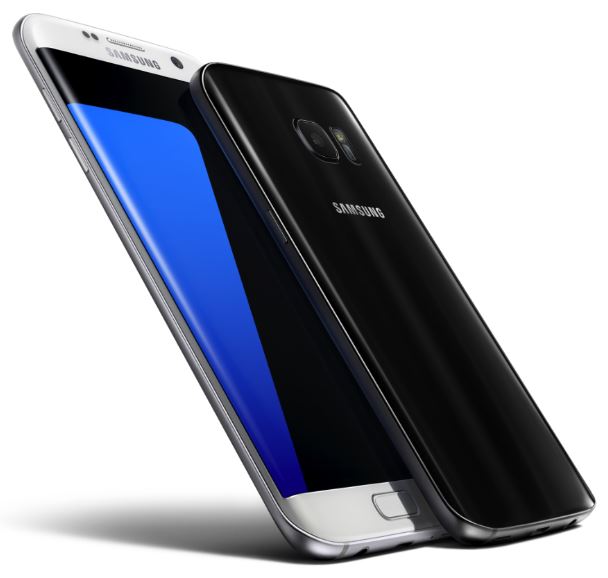 We tell you here how to resolve the issue, and finally how you can show the Samsung Galaxy S7 screen via the Chromecast on the TV.
For this please navigate on the Samsung Galaxy S7 to the following submenu:
Home Screen --> apps menu --> Settings --> Applications --> Application Manager
Search here now for "Chromecast". Tap on the entry if you found it to show the App Info. In the App info please tap on "storage". Here you can find now two buttons:
You must now touch both buttons and then restart the Samsung Galaxy S7.
After opening the Chromecast app and selecting "Broadcast Slide" the streaming should start on your TV, just like you're used.
You know now, what to do when the mirror of the Samsung Galaxy S7 display does not work on the Chromecast.